Denetron International (S) Pte Ltd, established in 1985
Denetron International (S) Pte Ltd, to represent and distribute Electronics Components and Hardware. It is to cater to the needs of manufacturing companies and their contract manufacturers in Singapore and the surrounding regions.
Our Representative and Distribution product range comprises of EMI/RFI Filters, Crystals and Oscillators, Thermistors, Wires and Cables. As well as Interconnect Products, Thermal Heat sinks, Wall Access Points & Wall Plates and Electronics Hardware.
Our facility in Chang An, PRC provides Cable Harnessing and Assembly.
Since 2013, we have moved into producing our own brand of LUMIDEN LED lightings for residential, çnd industrial usage.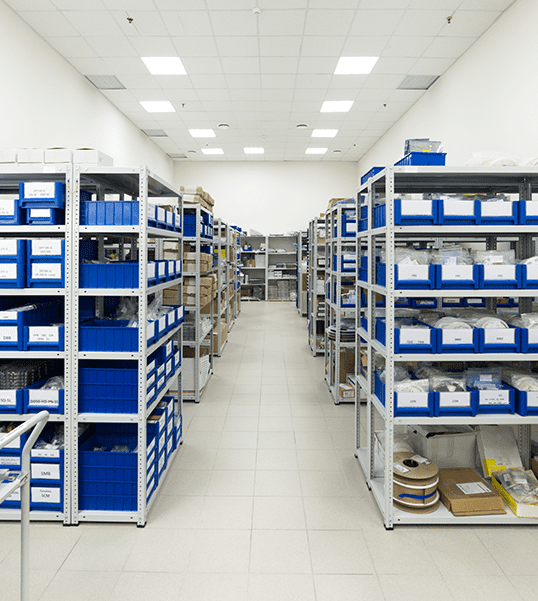 Also, our production facility in Ningbo, Zhejiang, PRC strives to produce the most efficient lighting systems. Additionally, our LUMIDEN LED lightings can incorporate together with Home Automation System of Lighting Control. And Curtain Control, Digital Door Lock Control, Air-con Control and Media Control. Mobile Apps on Adroid and iOS can control the LEDS both locally and remotely.
Here at Denetron, we strive to provide our customers with quality products at competitive pricing.
Denetron International Singapore (S) Pte Ltd was established in 1985 to represent and distribute Electronics Components and Hardware in order to cater to the needs of many manufacturing companies and their contract manufacturers in Singapore and the surrounding regions. At Denetron, Our Representative and Distribution product range comprises of EMI/RFI Filters, Crystals and Oscillators, Thermistors, Wires and Cables, Interconnect Products, Thermal Heat sinks, Wall Access Points & Wall Plates and Electronics Hardware as well as LED from Lumiden Lighting from Denetron Singapore